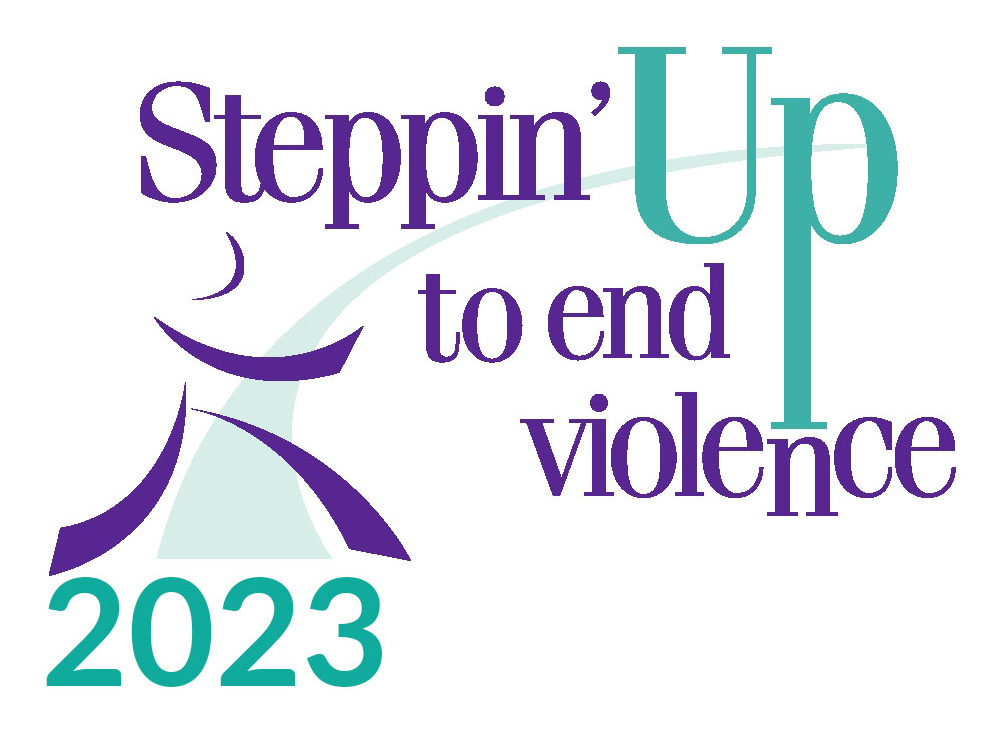 Steppin' Up is an event in Sullivan County benefiting Turning Points Network. Steppin' Up is a 5K Walk & Run for people of all ages and walks of life to show support for survivors in our community. Read the news release.
Honorary Chair 2023

Click here for Step by step Instructions on How to Register a Team
17th Annual
Get ready for Steppin' Up April 29, 2023!
9:30 AM Check In; Walk Begins 10 AM
Claremont Middle School
Online Fundraising
Looking to set up your online fundraising page? Click here to go to JustGiving.
Teams & Team Leaders
Need help starting a team? Ideas for fundraisers? View all forms and tip sheets for teams to help you succeed.
Become a Sponsor
Partner with TPN to ensure a safer, more inclusive community. Enjoy sponsor publicity and benefits.
How To Participate
All the information you need to participate in Steppin' Up and how to fundraise.
Event info & FAQS
Find all event details and commonly asked questions here.
Forms & Documents
Find all forms and documents for teams, individuals, sponsors, and more.
Steppin' Up 2023 Sponsors
When You Step Up, You Impact the Lives of People in Our Community
The funds you raise by stepping up:
support programs and services for survivors of domestic violence, sexual violence, sex trafficking, sexual harassment and stalking.
provide violence prevention education programs in local schools.
assure survivors receive services at no cost to them.
provide safety, hope and healing.
save lives.
build a safer Sullivan County.
Provides one night of safety and services for survivor and their children in our emergency shelter.
Provides long-term peer support for a survivor with one of our advocates.
Provides an eight-week support group for students in a local school.
Trains new volunteers to staff our crisis and support line when the office is closed
Every dollar raised goes towards survivors in our community through education, advocacy, messaging, and so much more.