Stronger Together
Turning Points Network is a private, non-profit agency offering crisis and support services to all survivors of domestic violence, sexual violence and stalking.
All direct services are free and confidential.
Make a Difference
Our volunteers do everything from everything from direct services, shelter maintenance, office support and working at our affiliated thrift store, Changes.
Donate
Your support ensures survivors of domestic and sexual violence
in Sullivan County can access the help they need 24/7 along with
resources, support, and hope.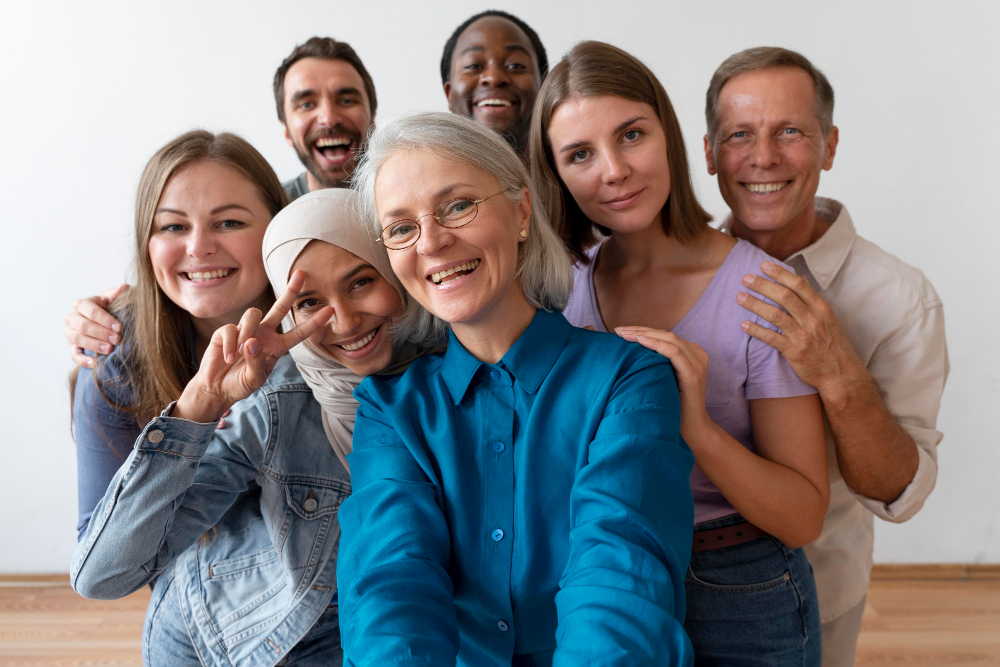 Our Mission
Turning Points Network's mission is to enhance the safety and well-being of victims and survivors of domestic and sexual abuse and stalking through empowerment and advocacy; to create a community responsive to all victims and survivors through education, outreach and accountability; and to empower the community to establish a safer culture.
Recent News & Updates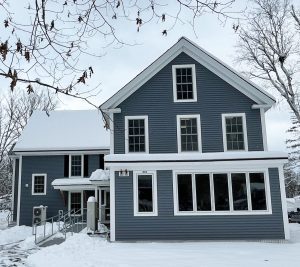 Turning Points Network's (TPN) main office recently moved to newly constructed office space in Claremont….
24 Hour Crisis & Support Line
Free & Confidential