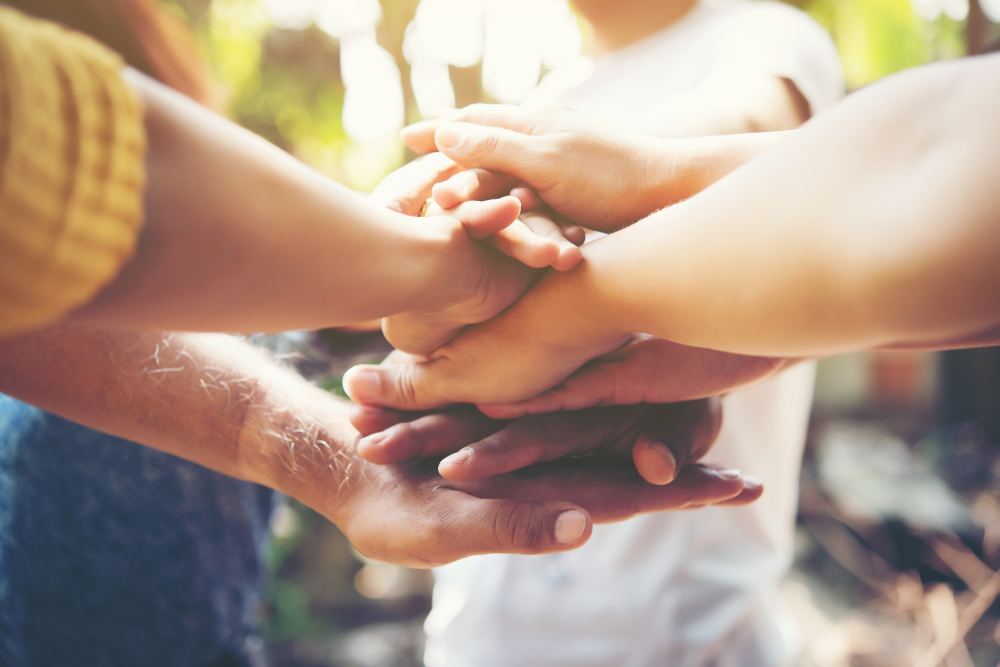 Promoting Healthy Relationships and Violence Prevention through Workshops and Trainings
In addition to 24-hour individualized crisis and support services for those affected by domestic violence, sexual assault, sexual harassment, stalking and sex trafficking, we provide speakers, workshops and training for the community.
Our goal is to help the community become more responsive toward the needs of survivors of domestic and sexual violence. A supportive, responsive, informed community means that no matter who a survivor reaches out to for support, they will be met with a compassionate response and knowledge of the local help available.
Topics Covered Include (but not limited to):
Domestic Violence
Emotional & Verbal Abuse
Effects of Domestic Violence on Children
Supporting Someone Impacted by Relationship Abuse or Sexual Assault
Sexual Harassment
Stalking
Crisis and Support Services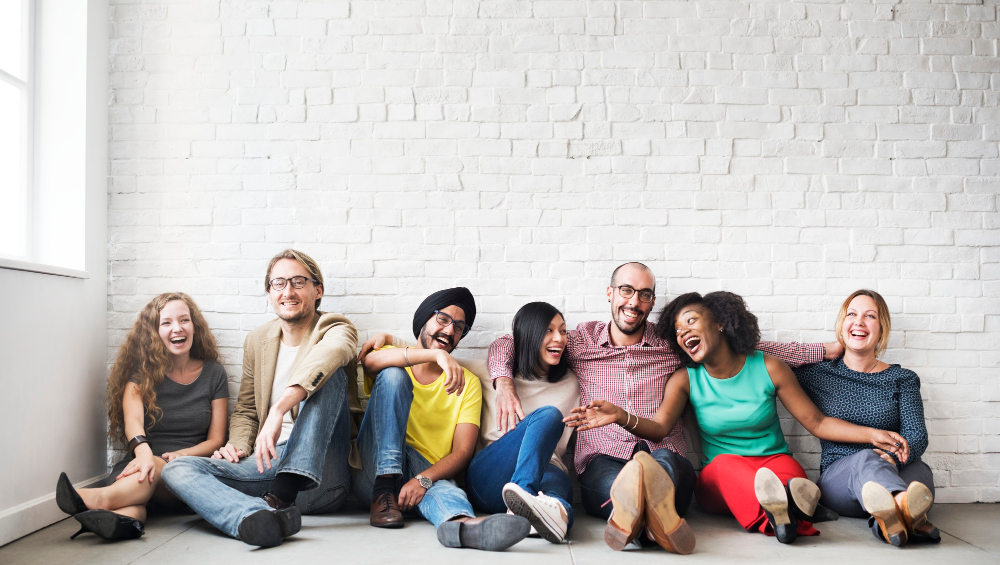 Training for Everyone
We also provide professional development, workshops, training, consultation and more for community groups such as schools, service providers, civic groups, businesses, faith communities and first responders
Topics Covered Include (but are not limited to):
Safety Planning
Screening and Assessment
The Cycle of Violence
Warning Signs
Barriers to Getting Free from Abuse: Tactics of Control
Supporting Survivors
We also provide Bystander Training to interested groups.
For more information about any of our training, or to have a training tailored to your organization or group needs, fill out the form below and one of our Community Educators will be in touch shortly.
Looking for More Information?
Interested in bringing TPN programming to your school, business or community group?
Use the form below to connect with one of our Community Educators or to get answers to all your questions. This inbox is monitored but responses may take 1-2 days.
You may also call us at 603-543-0155