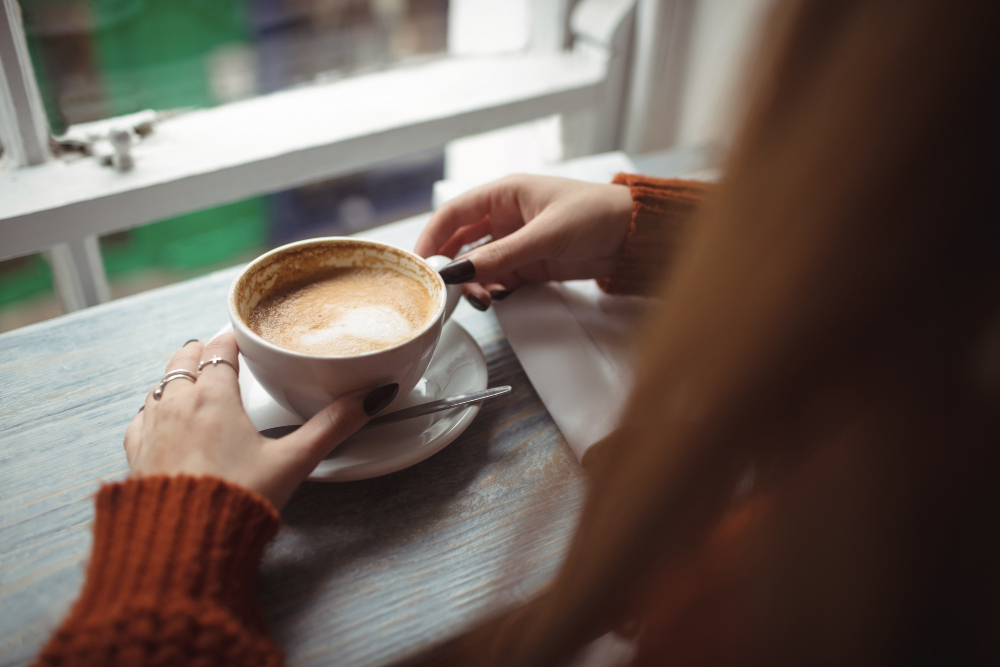 The primary purpose of the Safe Home and Shelter Network is to provide victims and survivors fleeing domestic and sexual violence with a safe place to stay. The Shelter Manager and Volunteer Advocates work daily with guests to:
Provide emotional support
Develop and reach self-designed goals
Access medical, social and mental health services
Find safe, permanent housing
Turning Points Shelter
The shelter is a private building at a location in Sullivan County and is equipped with secure entry systems. It is fully accessible to individuals with disabilities and limited mobility. Shared spaces include a toddler room, laundry facility, library, kitchen, dining and living room. Bedrooms are equipped for families.