Who We Are
Direct services include a 24-hour crisis and support line, shelter, safe housing, case management, court advocacy, safety planning, transportation, peer counseling, support groups, personal advocacy, economic independence training, transitional housing services, information and referral, and emergency childcare. TPN works with individuals and their families in Sullivan County, NH each year and services are open to all, regardless of income. All services are free of charge.
TPN also offers school and community-based prevention education and outreach. Pre-K-12 programming is taught to more than 2400 students annually. Community-based work teaches adults to be effective bystanders in preventing violence from occurring and making our community safer. This program is presented to the general public, groups, and businesses.
Our History
Responding to what they saw as an unaddressed need in their community, concerned residents in Sullivan County created the Goddesses of Women's Supportive Services (WSS) in 1977 as a safe haven for women and children. Within several years of its inception, the agency was composed of 14 staff and established valuable connections throughout the region. WSS experienced a period of significant growth in the 1980s, with Deborah Mozden taking over as Executive Director. Under her leadership, in 1985, WSS launched a capital campaign to purchase the School Street office in Claremont, NH, as well as renovate and open an emergency shelter in an undisclosed location. WSS's social enterprise thrift store occupied the entire first floor of the new office space and formally became "Changes," its name to this date.
As WSS strengthened its programming, the agency wanted to expand its efforts in the greater Sullivan County community. To achieve this goal, WSS focused heavily on outreach and, in 1994, began teaching violence prevention education across the county. WSS successfully formed new relationships with community partners and opened a second location in Newport, NH. As the success of its social enterprise grew, WSS needed a new location for Changes. Fortunately, a new storefront location was secured on Pleasant Street, in the heart of historic downtown Claremont, where it remains today.
The first Annual Steppin' Up to End Violence 5K Walk & Fun Run was held in 2007, which helped with fundraising efforts and community-building and coincided with WSS's 30th Anniversary. The following year WSS formally became Turning Points Network.
Celebrating its 40th Anniversary in 2017, Turning Points Network continues to evolve to meet the needs of survivors across Sullivan County. Over the last decade, TPN has overseen tremendous growth in prevention education and programming for survivors, including expanded service supports such as Economic Independence Training and Transitional Housing Program. TPN's committed advocates, generous donors, dedicated board, and government funders make all of this possible. In the coming year, TPN will complete renovations on a new office space on Broad Street in Claremont and continue to be here for victim-survivors, their loved ones, and the greater community of Sullivan County.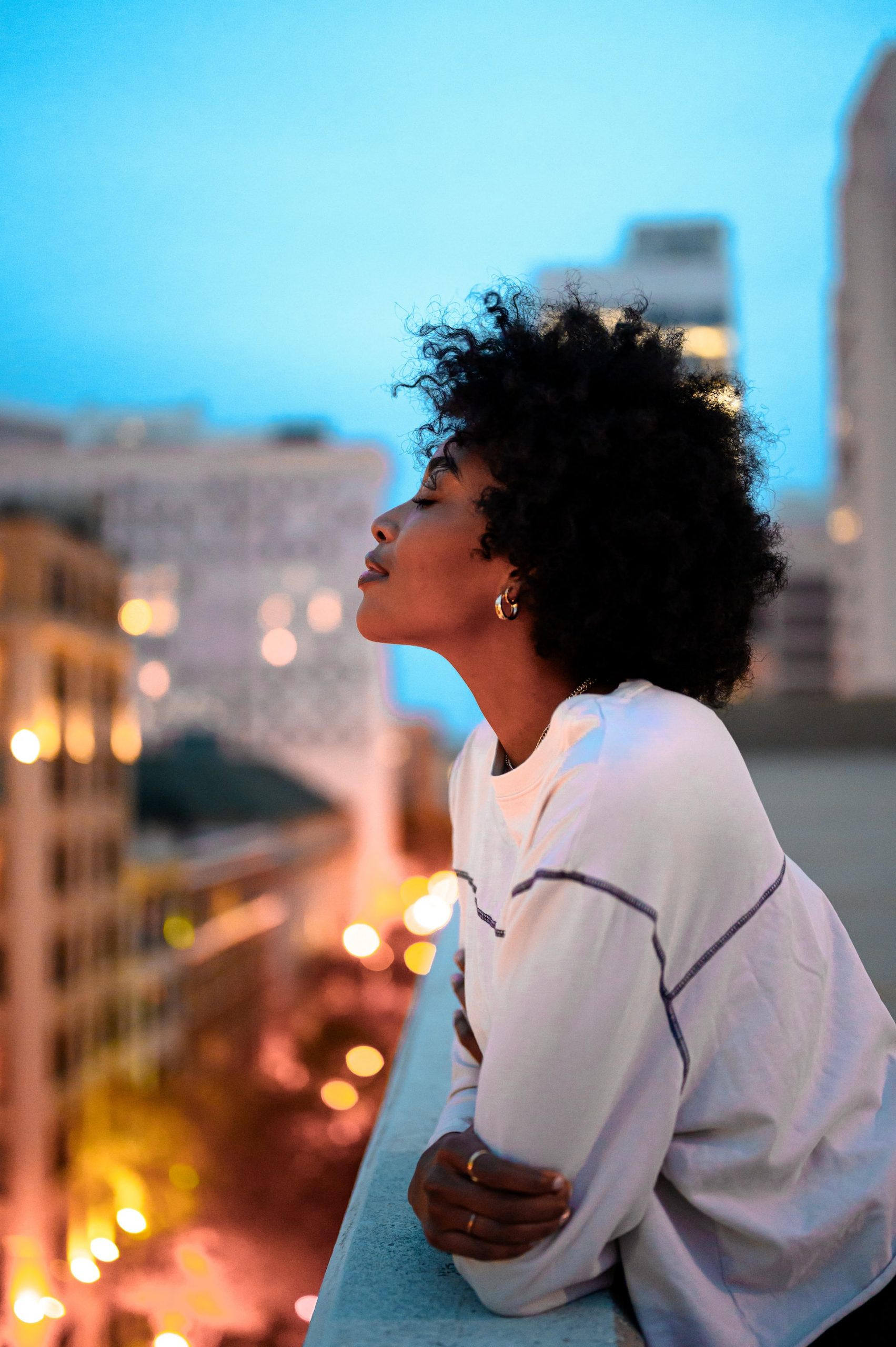 Accessibility Statement
This is an accessibility statement from Turning Points Network.
Turning Points Network takes the following measures to ensure accessibility:
Include accessibility throughout our internal policies.
Provide continual accessibility training for our staff.
Consult people with disabilities on design and internal policies.
The Web Content Accessibility Guidelines (WCAG) defines requirements for designers and developers to improve accessibility for people with disabilities. It defines three levels of conformance: Level A, Level AA, and Level AAA. turningpointsnetwork.org is partially conformant with WCAG 2.1 level AA. Partially conformant means that some parts of the content do not fully conform to the accessibility standard.
If there are any accessibility standards not being met or other considerations that Turning Points Network should make, you can contact us at info@turningpointsnetwork.org or by phone at 603-543-0155 during office hours.
This statement was created on 24 June 2022 using the W3C Accessibility Statement Generator Tool.