Stronger Together
Turning Points Network is a private, non-profit agency offering crisis and support services to all survivors of domestic violence, sexual violence and stalking.
All direct services are free and confidential.
Make a Difference
Our volunteers do everything from direct services, shelter maintenance, and office support to working at our affiliated boutique and thrift store, Changes.
Provide Support
When you make a donation to Turning Points Network, you ensure that our services for victims and survivors in Sullivan County are free for all who need them, 24/7, year-round.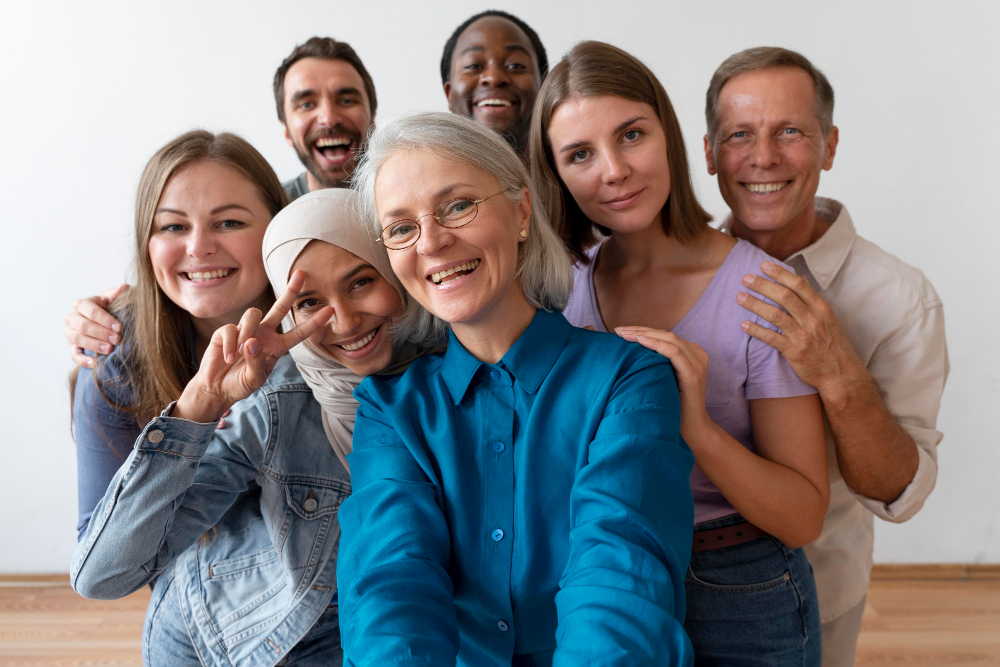 Our Mission
Turning Points Network's mission is to enhance the safety and well-being of victims and survivors of domestic and sexual abuse and stalking through empowerment and advocacy; to create a community responsive to all victims and survivors through education, outreach and accountability; and to empower the community to establish a safer culture.
Recent News & Updates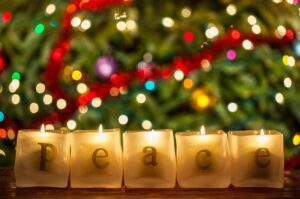 Back in December 1948, as the world was recovering from World War II, the United…
24 Hour Crisis & Support Line
Free & Confidential